Catering Deneuve est française, forcément, et sait se tenir à table. 
Elle n'est pas du genre à recevoir au Picard et préfère se décoiffer un petit peu en cuisine plutôt que de ne pas tenter quelque chose - elle pense que c'est plus élégant, en plus d'être meilleur. 
Elle lit beaucoup d'ouvrages étrangers et voyage pas mal, d'où ses influences culinaires un peu exotiques et ses recettes traduites en anglais (Catering Deneuve envisage une carrière internationale).
Ce blog est son journal intime et, si elle est un peu timide, Catering Deneuve sera toujours ravie de vous répondre sur son mail.
* * *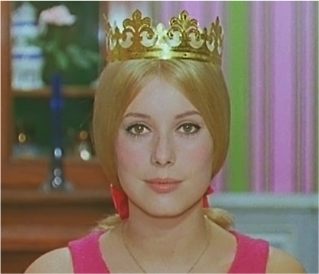 Catering Deneuve is french, of course, and knows her good manners.
She's not the kind of girl who feeds you with frozen food and she'd rather get a messy hair in the kitchen than not to try something - according to her, it's basic elegance and tastes much better.
She reads lots of foreign books and travels quite often, that is why her recipes have a exotic twist and are translated in english (Catering Deneuve considers an international career).
This blog is her diary and, even if she's a bit shy, she would be delighted to answer back her mail.